CONSULTATION
AND TRAINING
At Prickly Pear, we are creating an alternative work environment that resembles values of healing and culturally centered care. We pause often, we self-reflect, we process team dynamics, we lean into difficult conversations, we align and re-align with our values personally and collectively.  AND, we share this approach and work with other organizations because we know that one way to support our communities is to support the organizations that they are embedded within to shift to a culture that is healing and culturally affirming.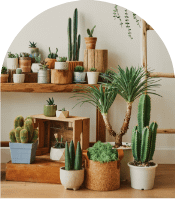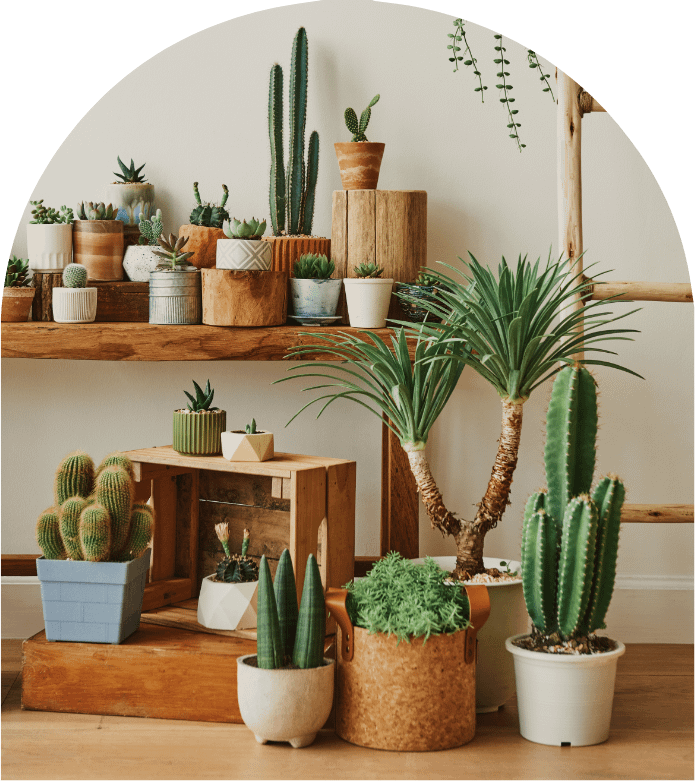 CONSULTATION AND TRAINING:
ORGANIZATIONAL SUPPORT
Aligned with our organization values, in the past two years, Prickly Pear Therapy & Training has expanded to include training and consulting services for nonprofit organizations. Providing trauma-informed organizational support is integral to being able to provide a healing space for our community as our community members are often delivering these services at the same time they are interacting within organizations where they are not represented culturally. We help leaders to be able to learn how to embrace and practice an antiracist, trauma-informed approach to create culturally-responsive organizational structures, reduce and prevent burnout, and promote a strength-based environment for their teams to thrive.
We provide training through the deliverance of services that help to represent all cultures and work to embrace and practice an antiracist, trauma-informed approach to create a culturally responsible organizational structure. We want to help equip every individual with the ability to support mental health as well as emotional, spiritual, and even physical health. When you become an advocate for mental health and train on the various topics we teach at Prickly Pear, you become an advocate for human growth all around.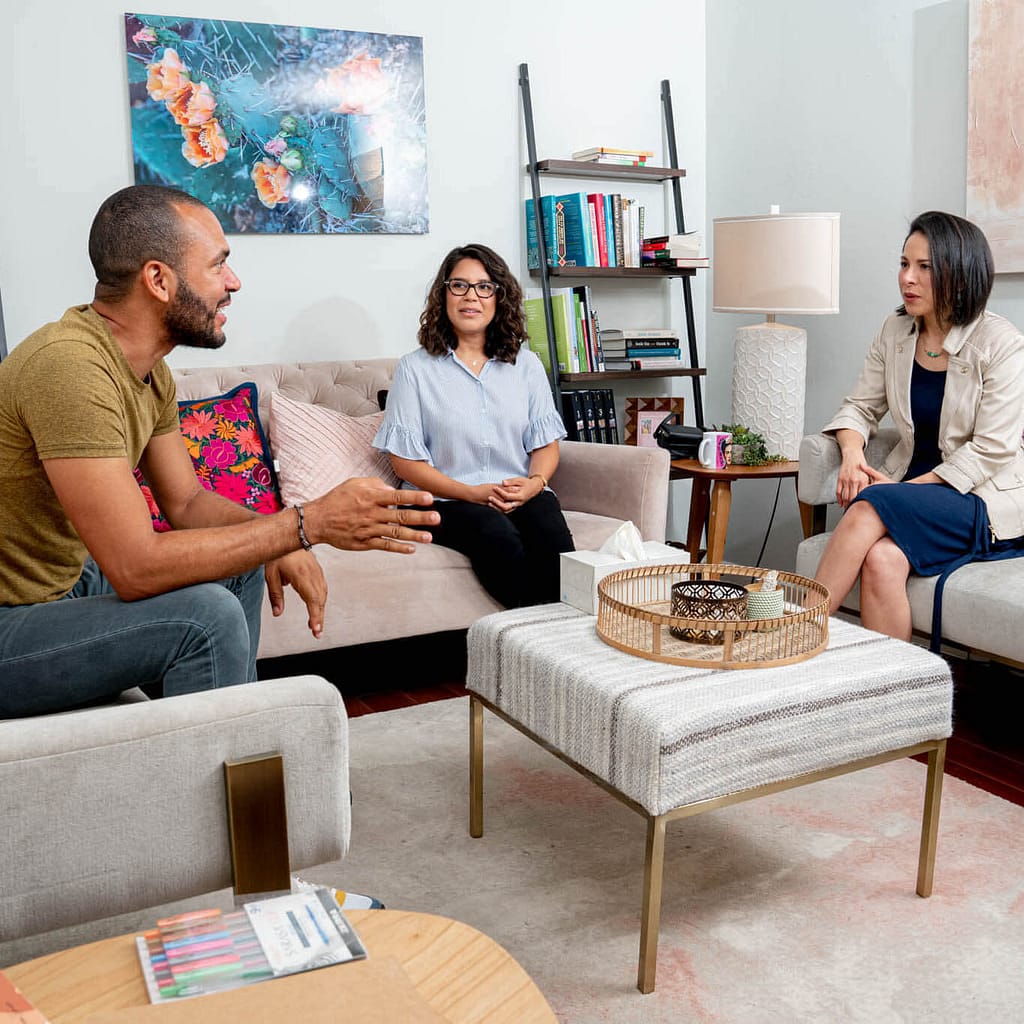 Our area of expertise includes:
• Psychological trauma: collective and individual-level trauma, immigration, complex and developmental, PTSD and C-PTSD, violence prevention, domestic and interpersonal violence education, suicide prevention education, post-traumatic growth, and burnout prevention.
• Anti-racism and decolonized approaches to mental health and wellness.
• Organizational change through trauma-informed and empowerment-centered approaches.
• Trauma-informed leadership
• Culturally-competent and responsive mentoring and leadership.
• Culturally-responsive approaches to community wellness.
• BIPOC, Latine/Latinx mental health education and healing approaches
• Addressing the needs of undocumented communities in clinical settings
• Behavioral interventions in immigrant children and families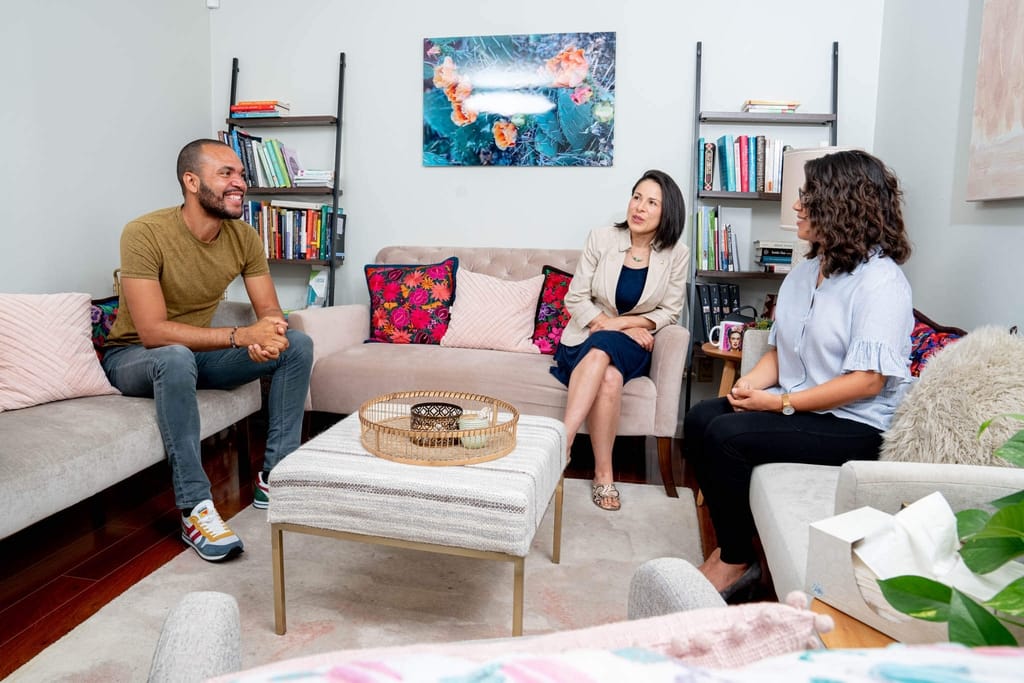 • Cultural responsiveness and trauma-informed care for sexual assault survivors
• Forensic psychological evaluations with children and adolescents
• Trauma and eating disorder recovery treatment in Latinx communities
• Marginalized communities, risk for intimate partner homicide & natural disasters
• Suicidal Assessment and Management in Latinx communities
• Promoting Organizational Change Through A Trauma-Informed Approach
Are you interested in learning more about therapy but you're feeling too nervous or anxious to seek help? We are here for you at your own pace and convenience. By filling out our form to request a consultation below, there are absolutely no requirements or commitments- your healing journey is just a conversation away with Prickly Pear.