Our group therapy sessions were meant to facilitate camaraderie. This is one of the greatest facets of group therapy because it reminds everyone that there are others like you that could potentially be going through the same thing. Through group therapy sessions, the individual is able to learn about different perspectives, gain confidence, and most importantly, the ability to grow in their self-discovery. Important transitions in life aren't meant to be experienced alone, that's why we invite you to experience therapy in a new light and with new people to lean on as you need them.
Find a group session and find support for life with us at Prickly Pear.
We often have available group sessions for you to choose from. You can register for any of the group sessions listed below and stay on the lookout for upcoming sessions.


We would love to have you.
A 4-session virtual support group aimed to create a safe, affirming space for Latinx adult (18+) women to discuss family of origin issues, learn coping skills, and use the power of connection for healing.
Facilitated by
Janeth Perez-
Dominguez, LCSW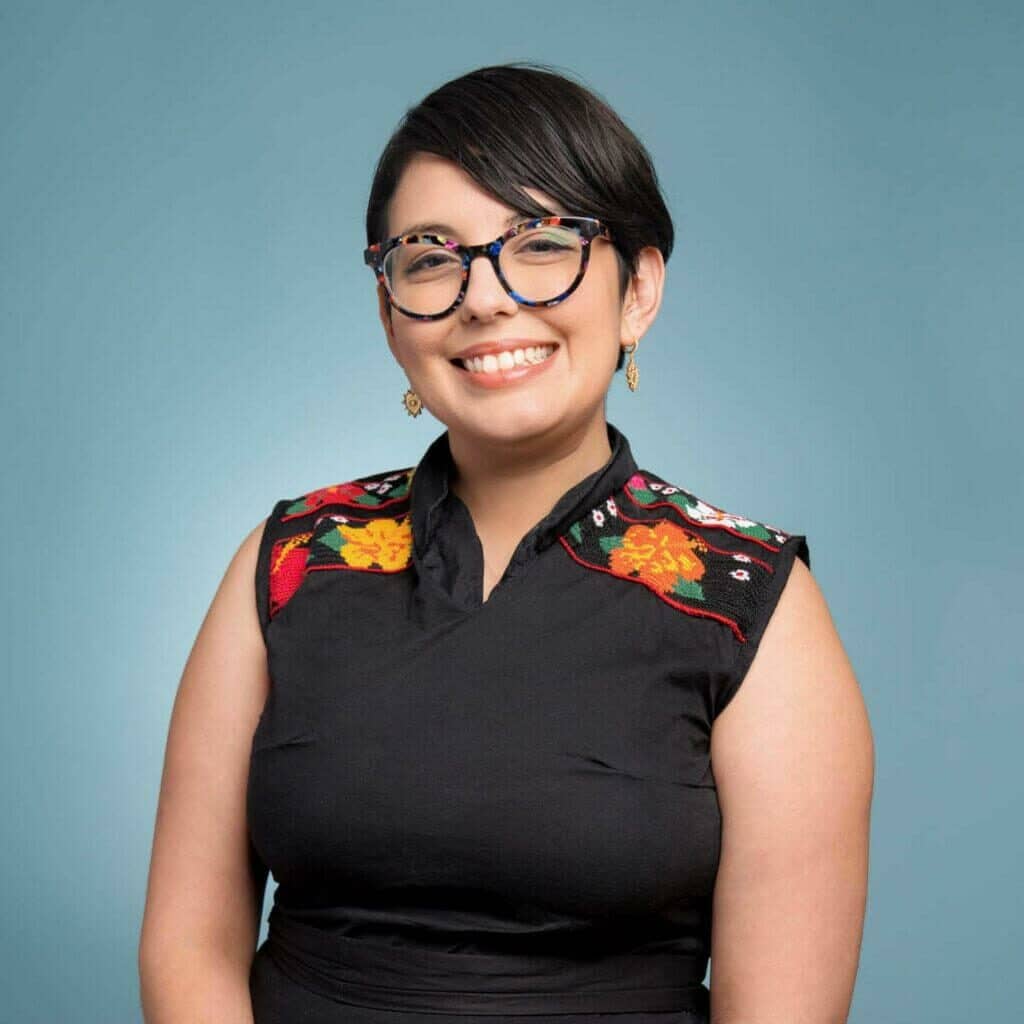 Start date: TBA
Weekly for 4 weeks
Group day & time:
Tuesdays 6:00-7:15 pm CST
Price: $250
Are you interested in learning more about therapy but you're feeling too nervous or anxious to seek help? We are here for you at your own pace and convenience. By filling out our form to request a consultation below, there are absolutely no requirements or commitments- your healing journey is just a conversation away with Prickly Pear.