We know just how important it is to assess every facet of your health- that's why we pride ourselves on our ability to offer comprehensive assessments and evaluations that include helpful recommendations for the client's care and daily life.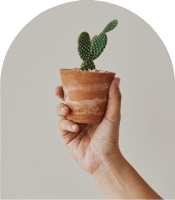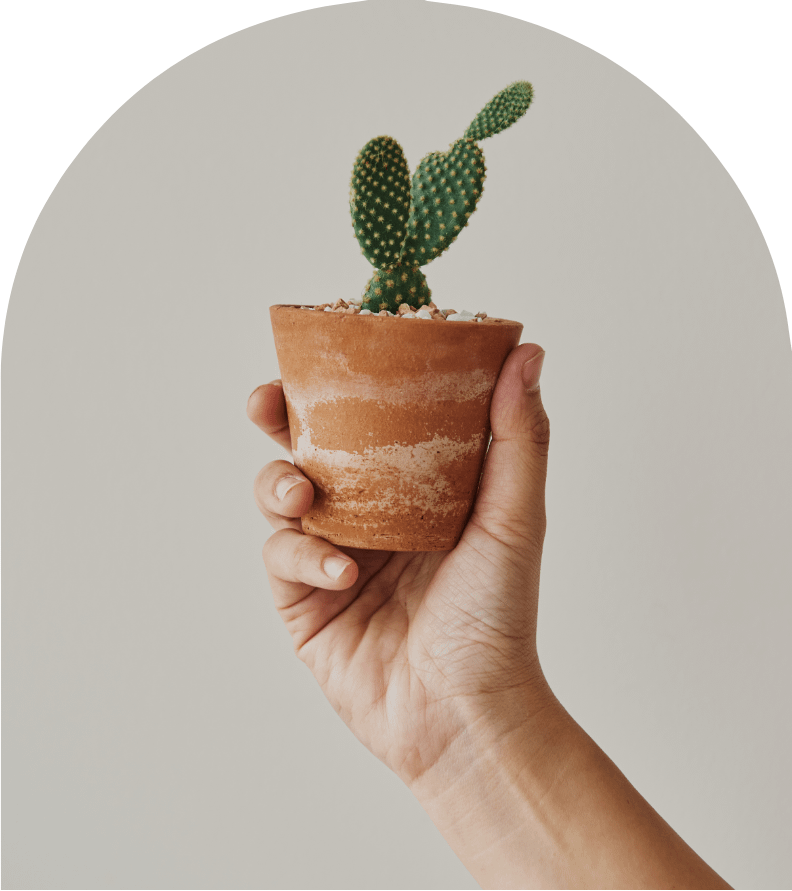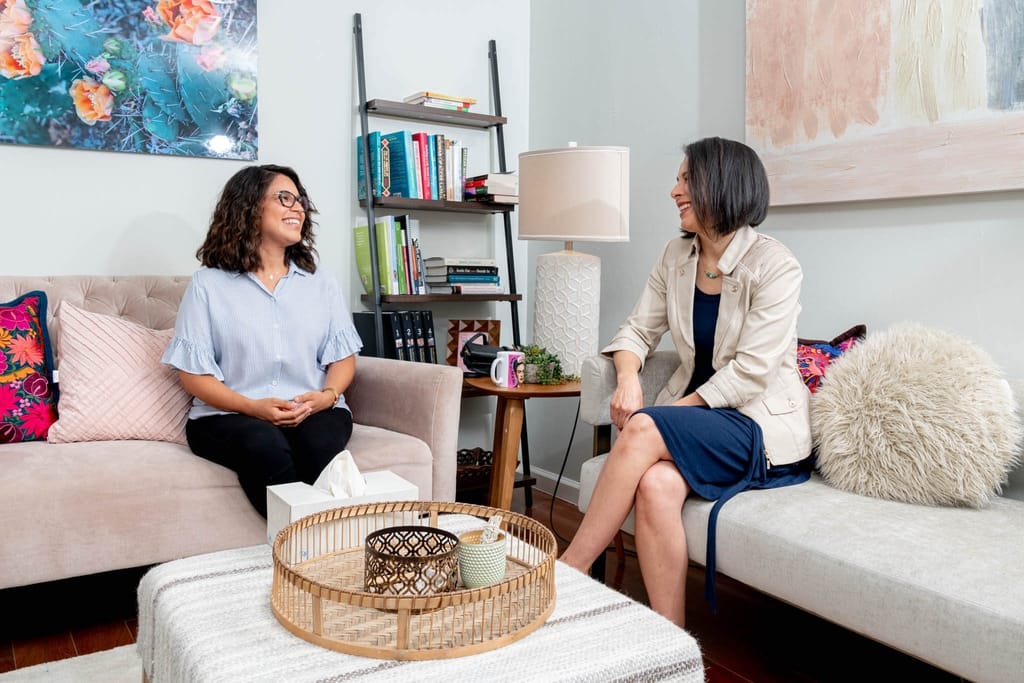 We provide evaluation and assessments for adolescents and adults using a neuro-affirmative lens in English and Spanish. The process on this is lengthy to ensure complete thoroughness so we work collaboratively alongside individuals and families to make the process useful and therapeutic.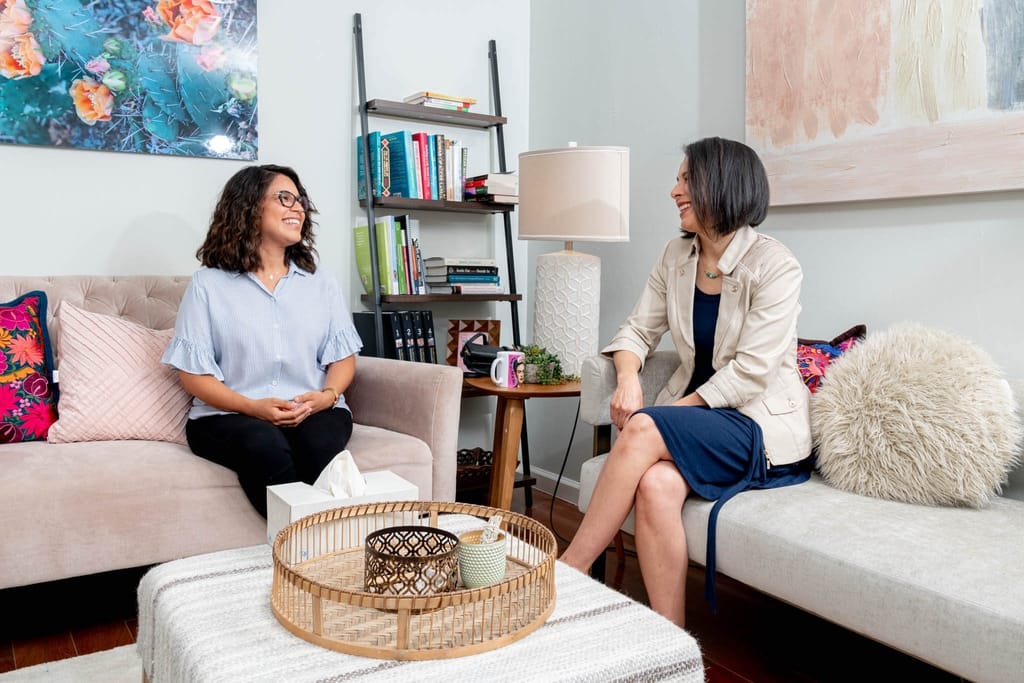 Diagnostic/Emotional
ADHD
Learning Disability
Autism
Immigration evaluations (VAWA, U & T-Visas, asylum, N-648)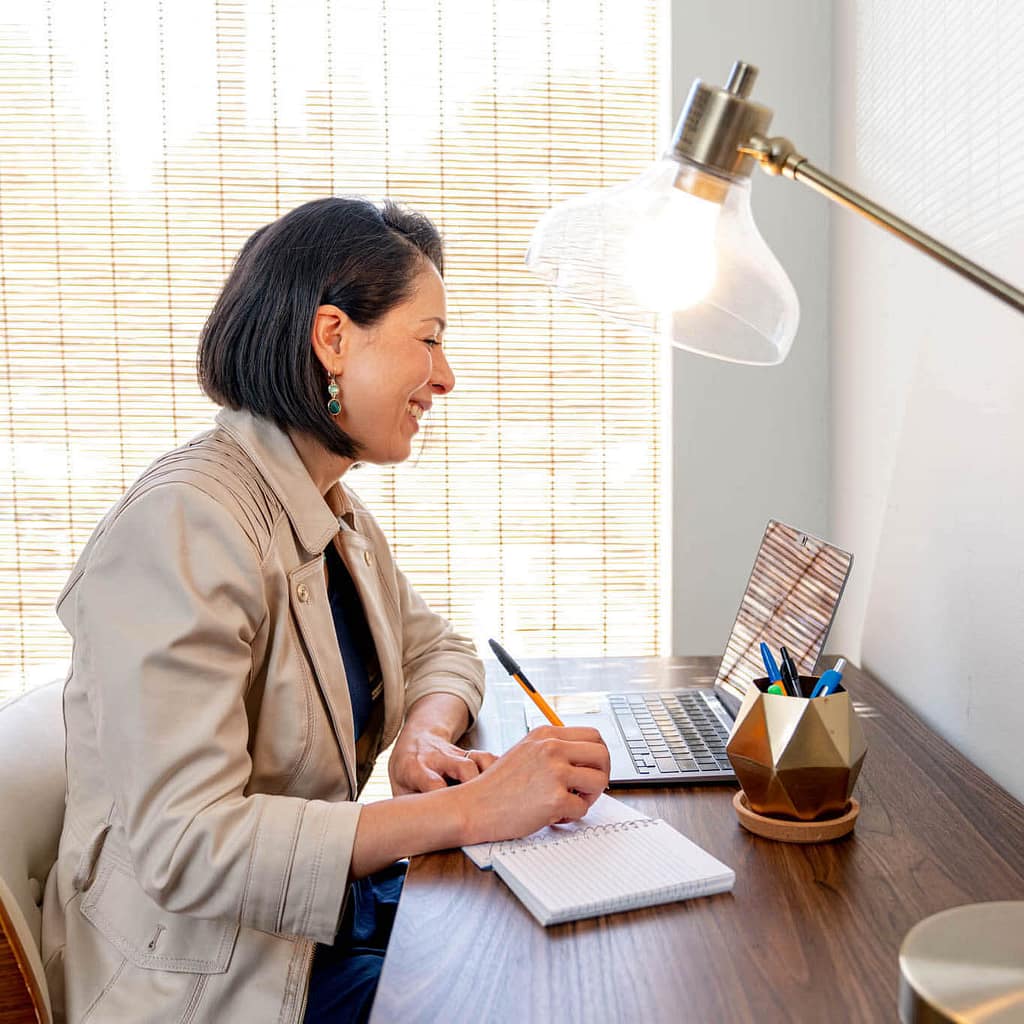 • Violence Against Women Act (VAWA)
• U Visas
• Asylum/Convention Against Torture (CAT)
• Adam Walsh Act
• Immigration
Mental health evaluations are used in immigration cases. We collaborate with your attorney to best serve your needs.
Immigrations procedures are costly and if your situation happens to involve financial hardship, we do offer certain reduced fee options, starting at $600. These reduced fees vary depending on the evaluation needed and the report necessary.
Are you interested in learning more about therapy but you're feeling too nervous or anxious to seek help? We are here for you at your own pace and convenience. By filling out our form to request a consultation below, there are absolutely no requirements or commitments- your healing journey is just a conversation away with Prickly Pear.